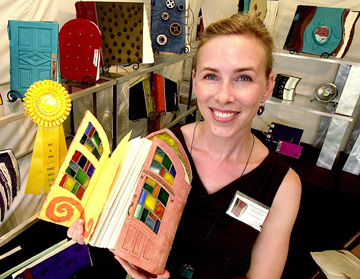 EDUCATION
Central College – Pella, IA B.A. Art
Chicago Metropolitan Center – Chicago, IL
Trinity College – Carmarthen, Wales
University of Leiden – Leiden, Netherlands
About Marcia
During my Art Major studies in Iowa, a creative and inspiring college professor introduced me to Bookbinding. I was hooked from the first book I bound.
Initially, my book compositions included recycled class eight diesel truck engine parts as design elements – an influence from my father, a parts manager at a repair shop for semi tractors and heavy hauling equipment. I continue to incorporate mechanical parts, now expanding my interest to motorcycle, telephone, camera, typewriter, clock, & airplanes components …recycling interesting found objects to create a new life & purpose for them.
I am the sole creator of each handbound leather book and box. I do not have any employees or assistants. Let me create that unique keepsake binding especially for your life event or daily enjoyment.
The Process Explained
In my Minnesota studio, I utilize cord sewn Bookbinding techniques, dating back to the 6th century, creating a synthesis of traditional bookbinding with contemporary compositions.
Fabricated metal designs intertwine with stained glass, carved and embossed forms, metal engine parts, handmade papers and prints.
The binding process includes folding acid-free papers in half, stacking them into 'signatures' and then hand sewing each signature around leather cords with a needle and thread.
The spine is then clamped, brushed with archival permanently flexible glue, and immediately hammered to round and tighten it while the glue is still wet. The leather binding cords are affixed to cover boards, while in conjunction, two layers of 55 pound tensile-strength fabric reinforce the cover hinges for added structural integrity to ensure heirloom quality.
Handstitched dual color headbands consist of cotton or silk threads wrapped around leather cords and sewn directly onto the spine ends for protection, strength, and decor. I finish the outer edges of the bound paper by ripping each page individually to create a sculpted deckled organic shape. Or to achieve angled smooth edges, the book is squeezed askew and placed in a clamp. I then trim it, one page at a time, with a razor blade for a controlled crisp lineal edge or angled shape.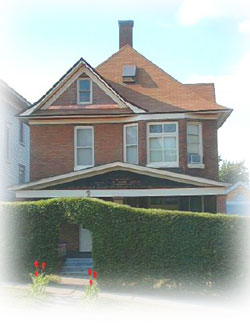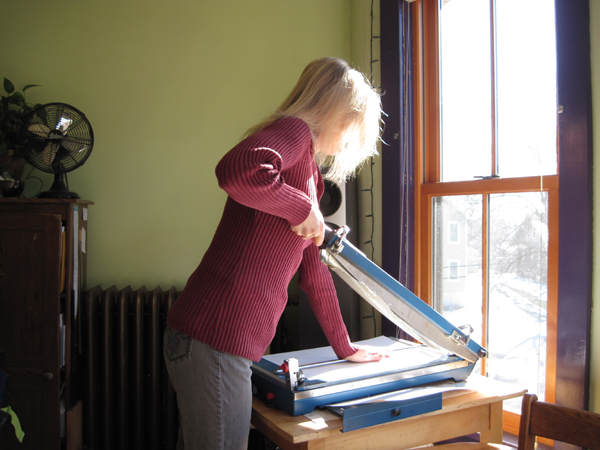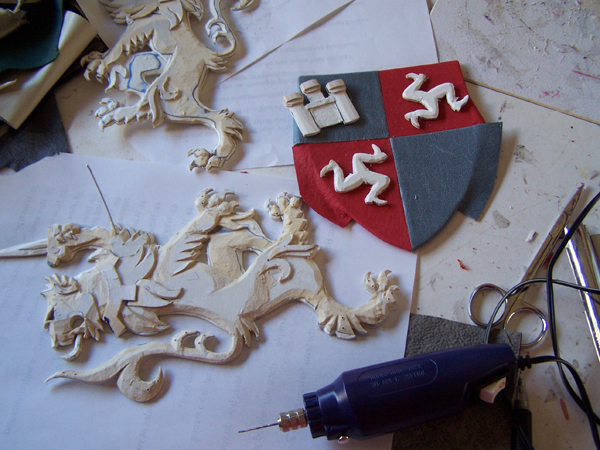 3-Dimensional cover designs are hand sculpted from Binders Board, 1 to 15 layers thick, using a razor blade, and then embossed under the leather. A press is not used to achieve the wrapped three-dimensional forms. Rather, glue is applied just one half inch at a time while the leather is handworked into each crevice of the sculptures with small tools until dry. This covering process requires selecting a precise starting point, and directional course, for the leather to smoothly cover. I regularly utilize this method of carving and embossing for personalized requests and custom leather book designs, made specifically to your request.
I fabricate copper, silver, and other metals with fine jewelry tools. These metal designs are wired through the cover for secure attachment. Copper elements are given a natural patina by utilizing lemon juice, salt, & vinegar to achieve various finishes.
Book covers consist of multiple layers of Binders Board to create deep three-dimensional qualities and to build the intricate internal structures needed to frame and secure leaded stained glass windows. All glass elements are individually cut and soldered.
I enjoy handmaking paper, from Kozo fibers for example (inner tree bark from the Philippines). These and other handmade papers are applied to the interior of the covers as endsheets – the final step which completes the binding process.
Custom Requests Are Encouraged
A special one-of-a-kind book can be bound specifically for you as a:
Engagement or Anniversary Book
Personalized Leather Bible
Custom Binding of Printed Materials
Refillable Binding in a Multi-Ring, Screwpost or Slipcover Format
Lidded or Clamshell Leather Box
I now own four pieces by Marcia, and the quality of workmanship that goes into each one imbues them with both a durability and a unique elegance that elevates them at once to family heirloom status.
Chris B.
Every book Marcia has revived, refurbished & rescued for me are treasures to myself and my family. She is amazingly skilled and creative which is why I always think of her.  Besides all that, I think she is a wonderfully interesting and lovely person to work with.
Eileen S.
I have ordered Marcia's books for graduations, weddings, retirements, showers. Each book has been unique, thoughtful and well crafted. I love the process almost as much as I love the product. Each book is in and of itself a story before the first journal entry or picture added.
Lorna D.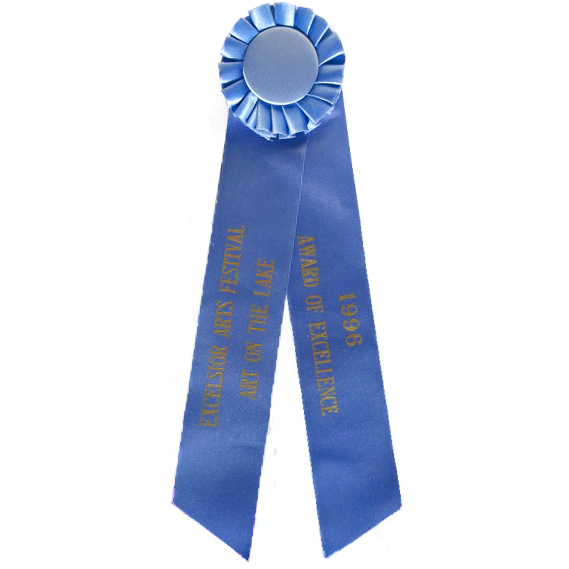 Award of Excellence - Excelsior Arts Festival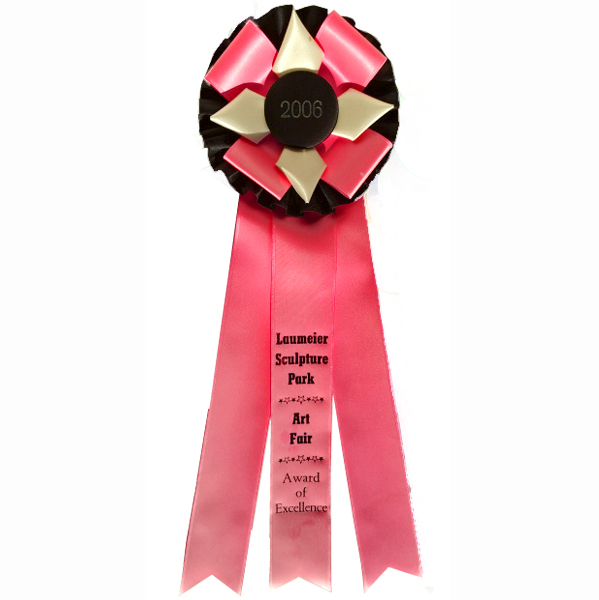 Award of Excellence - Laumeier Sculpture Park Art Fair – 3 Year Winner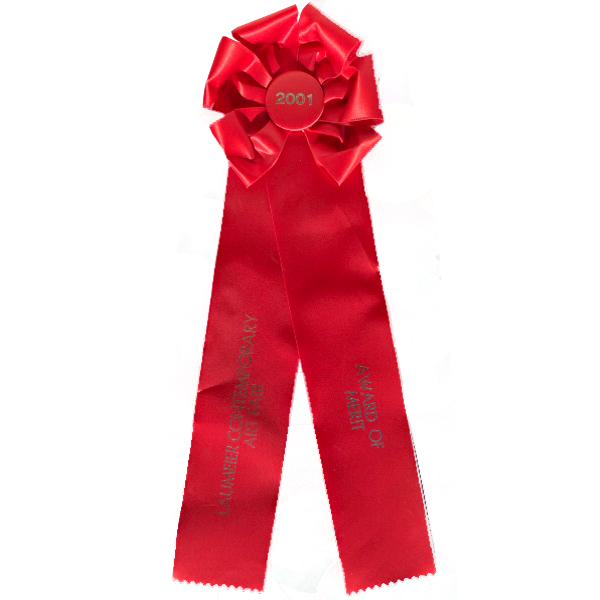 Award of Merit - Laumeier Contemporary Art Fair - 4 Year Winner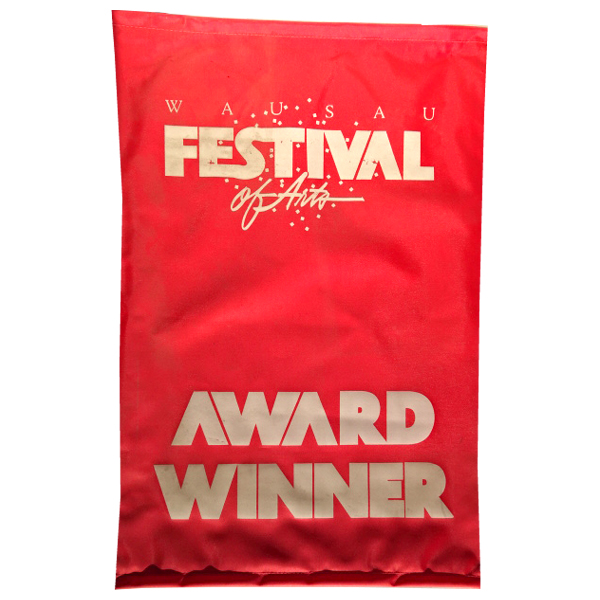 Award Winner – Wausau Festival of Arts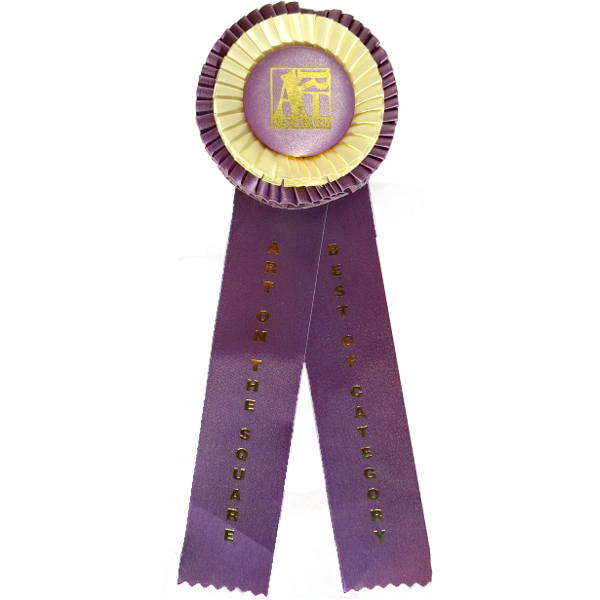 Best of Category – Madison Art Fair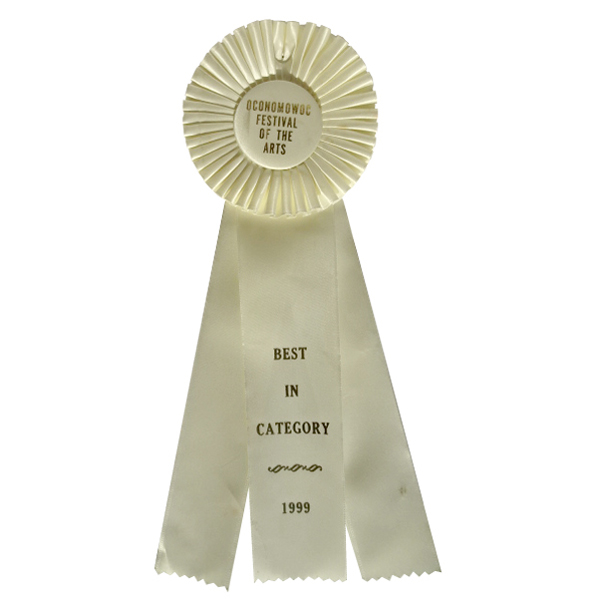 Best in Category - Oconomowoc Festival of Arts - 2 Year Winner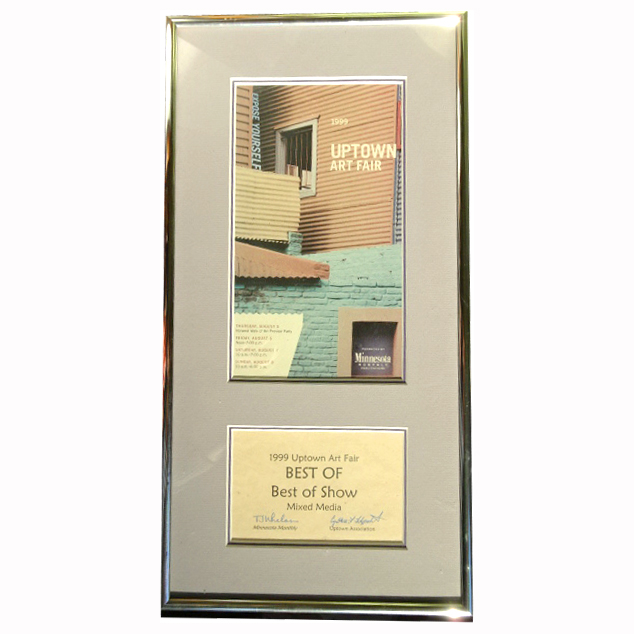 Best of Show & Best in Category - Uptown Art Fair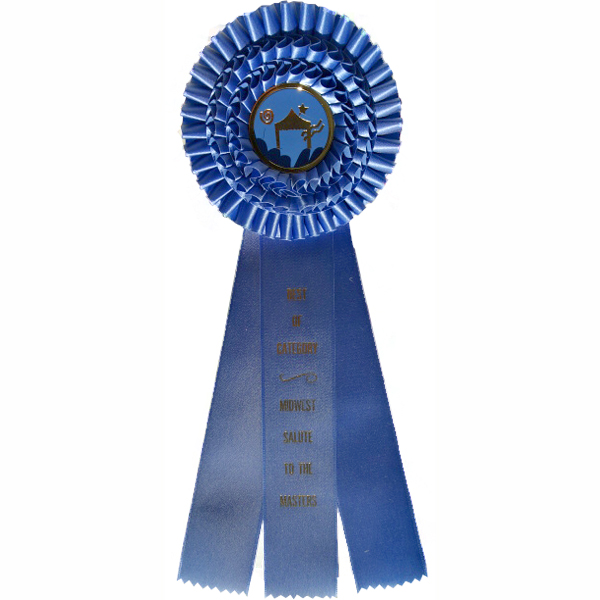 Best of Category - Midwest Salute to the Masters - 4 Year Winner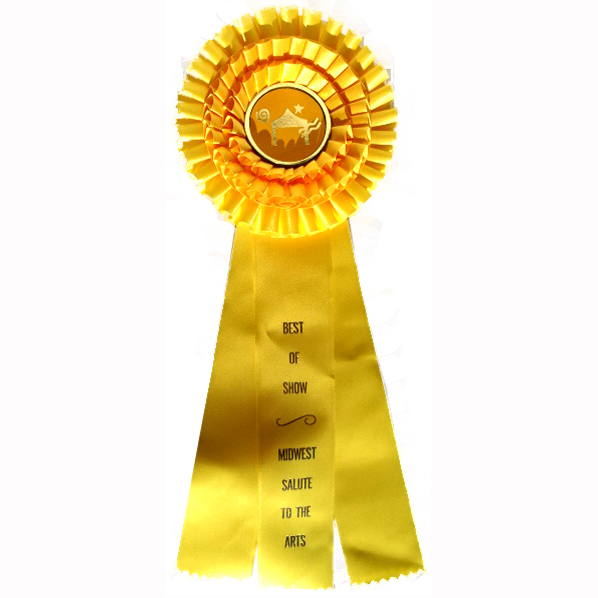 Best of Show - Midwest Salute to the Arts - 2 Year Winner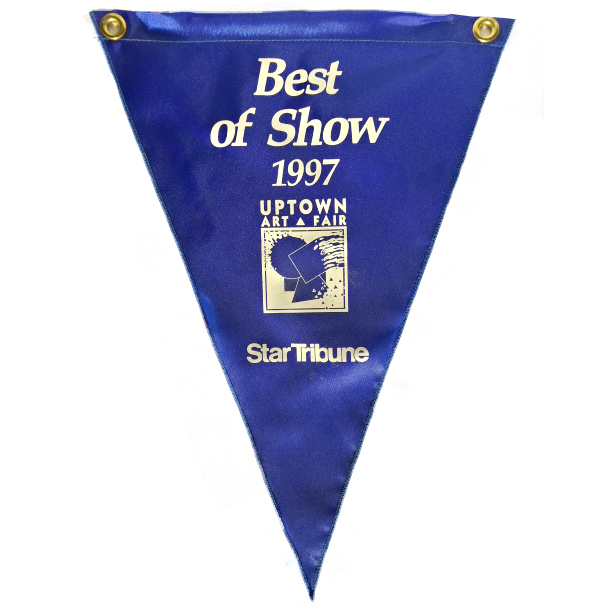 Best of Show - Uptown Art Fair - 2 Year Winner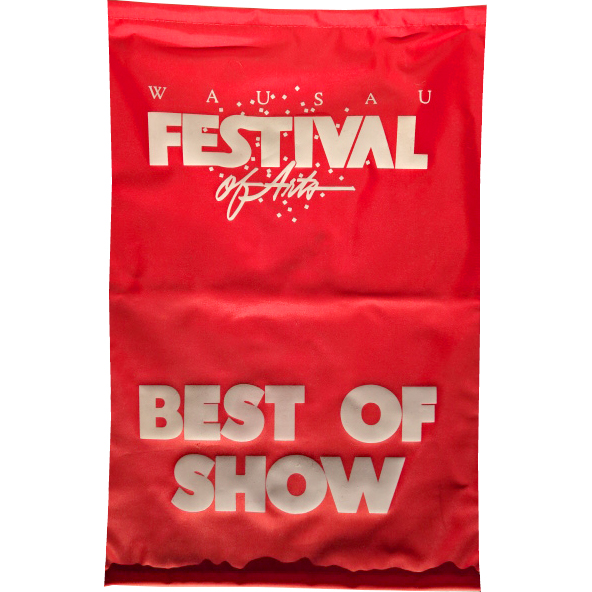 Best of Show - Wausau Festival of the Arts - 4 Year Winner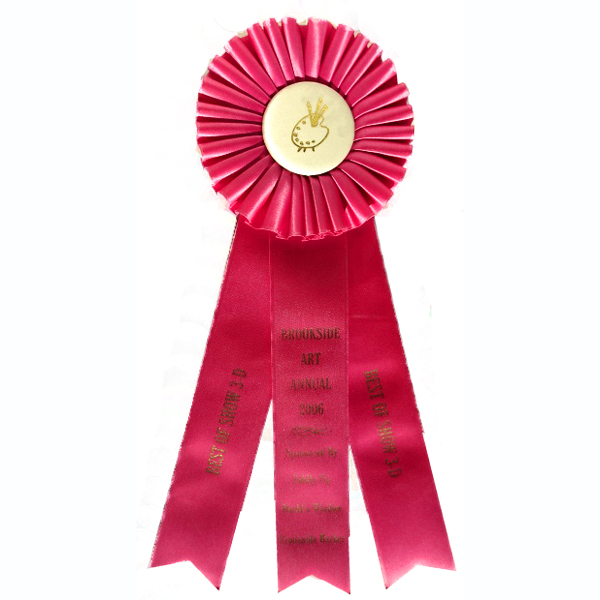 Best of Show 3-D - Brookside Art Annual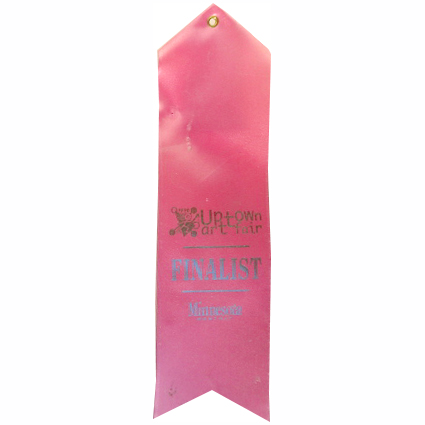 Finalist Award – Uptown Art Fair – 6 Year Winner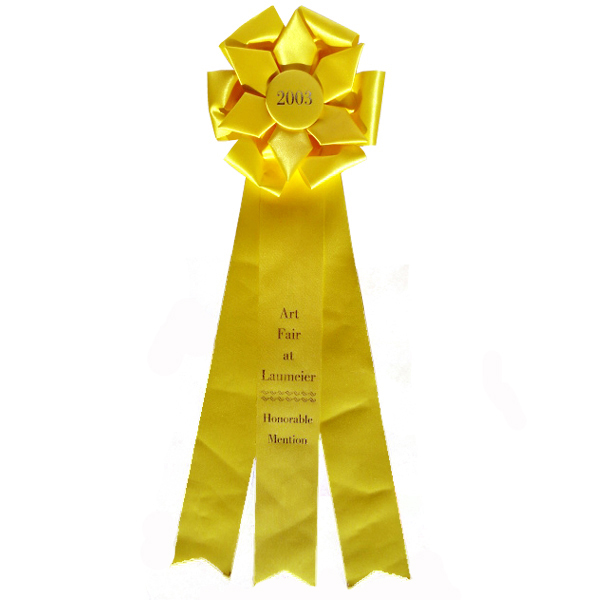 Honorable Mention - Laumeier Contemporary Art Fair - 2 Year Winner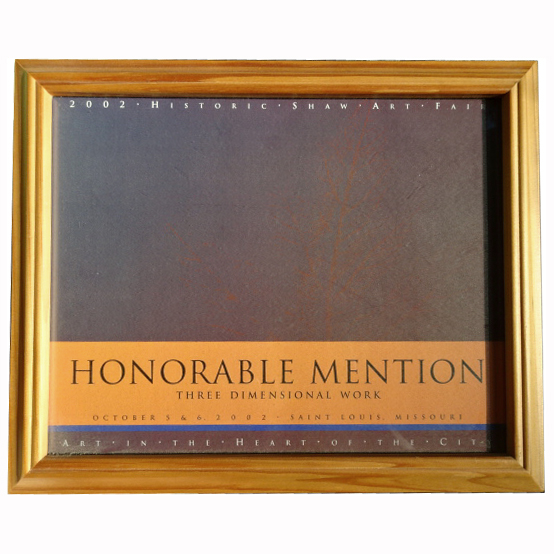 Honorable Mention - Shaw Art Fair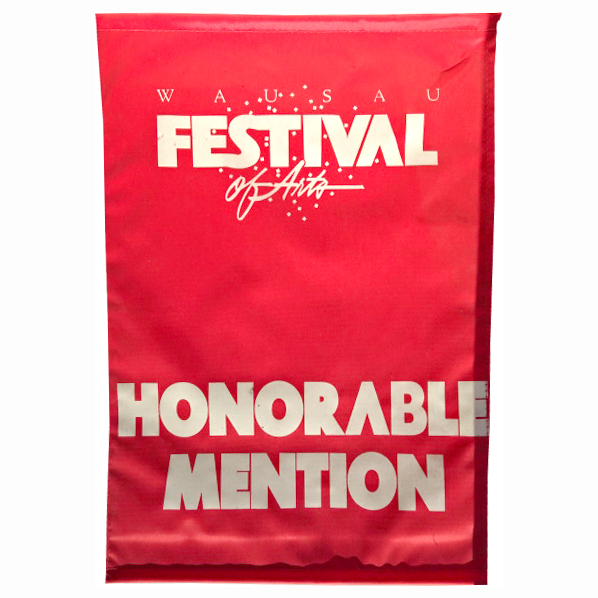 Honorable Mention - Wausau Festival of Arts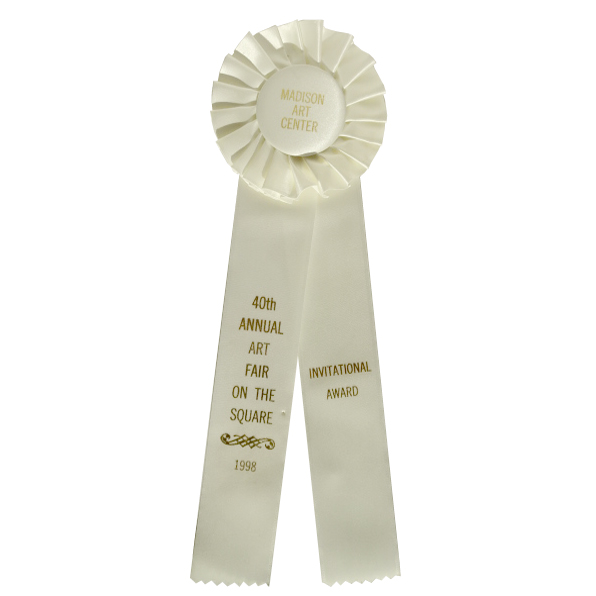 Invitational Award - Madison Art Fair on the Square - 2 Year Winner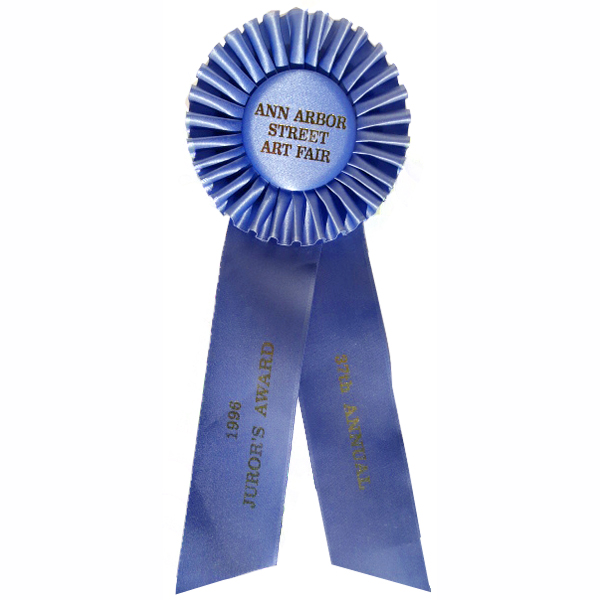 Juror's Award - Ann Arbor Street Art Fair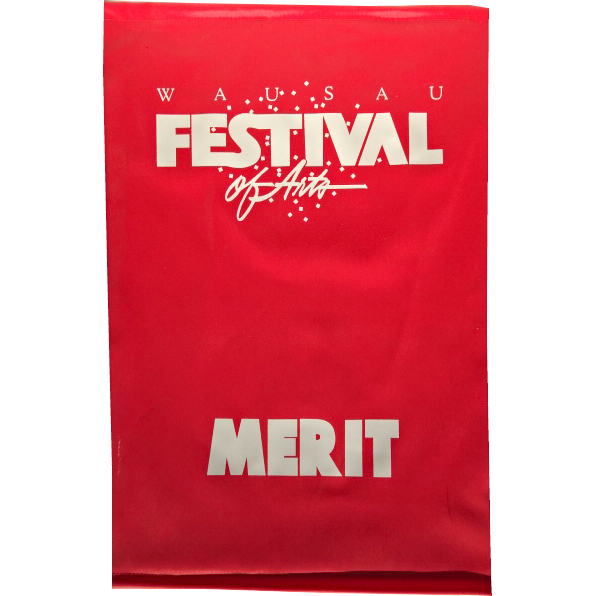 Merit Award - Wausau Festival of Arts – 4 Year Winner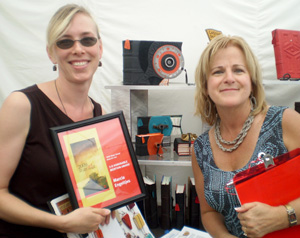 Honorable Mention – Ann Arbor Street Art Fair
Not pictured:
Best of Show – Madison Art Fair on the Square




Best of Show – Honorable Mention – Ann Arbor State Street Art Fair

Best of Category – Belleville Art on the Square

Best of Show / Honorable Mention – Fiber / Metal Arts – 2 Year Winner




Invitational Award – Krasl Art Fair




Invitational Award – Ann Arbor State Street Art Fair – 7 Year Winner




Invitational Award – Ann Arbor Street Art Fair – 5 Year Winner

Artist Patron Award – Smokey Hill River Festival




Purchase Award – Minnesota Historical Society
Exquisite Custom Leather Books